The Siren
2019, single-channel video, TRT: 14:36 min. (03:08 min. excerpt)
I Know It When I See It or The Crossed Eyes of the Beholder
2020, suite of nine archival pigment prints


Edition of 25 with 2 APs




︎︎︎ 3D red/cyan glasses recommended to view/reveal images. (Close one eye or turn your head.)
︎
︎
Suite of prints layers public domain images from the Rijksmuseum and Metropolitan Museum of Art with engravings reproduced from a copy of the 1797 edition of the Marquis de Sade's l'Histoire de Juliette.
2019-20, suite of archival pigment prints examining artists' depictions of forbidden knowledge

︎︎︎ 3D red/cyan glasses recommended to view/reveal images.
︎
︎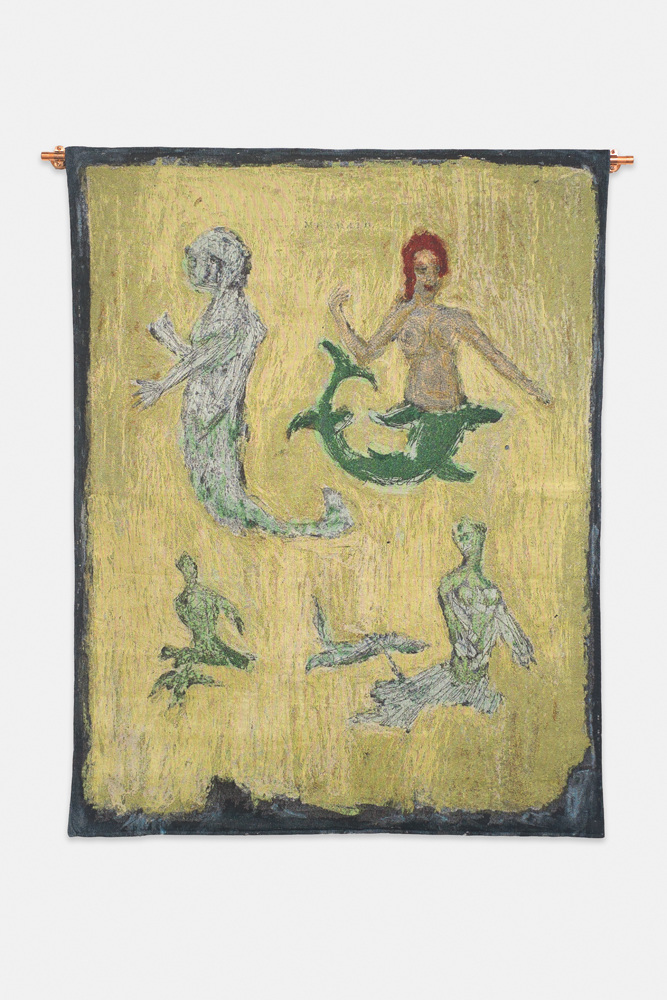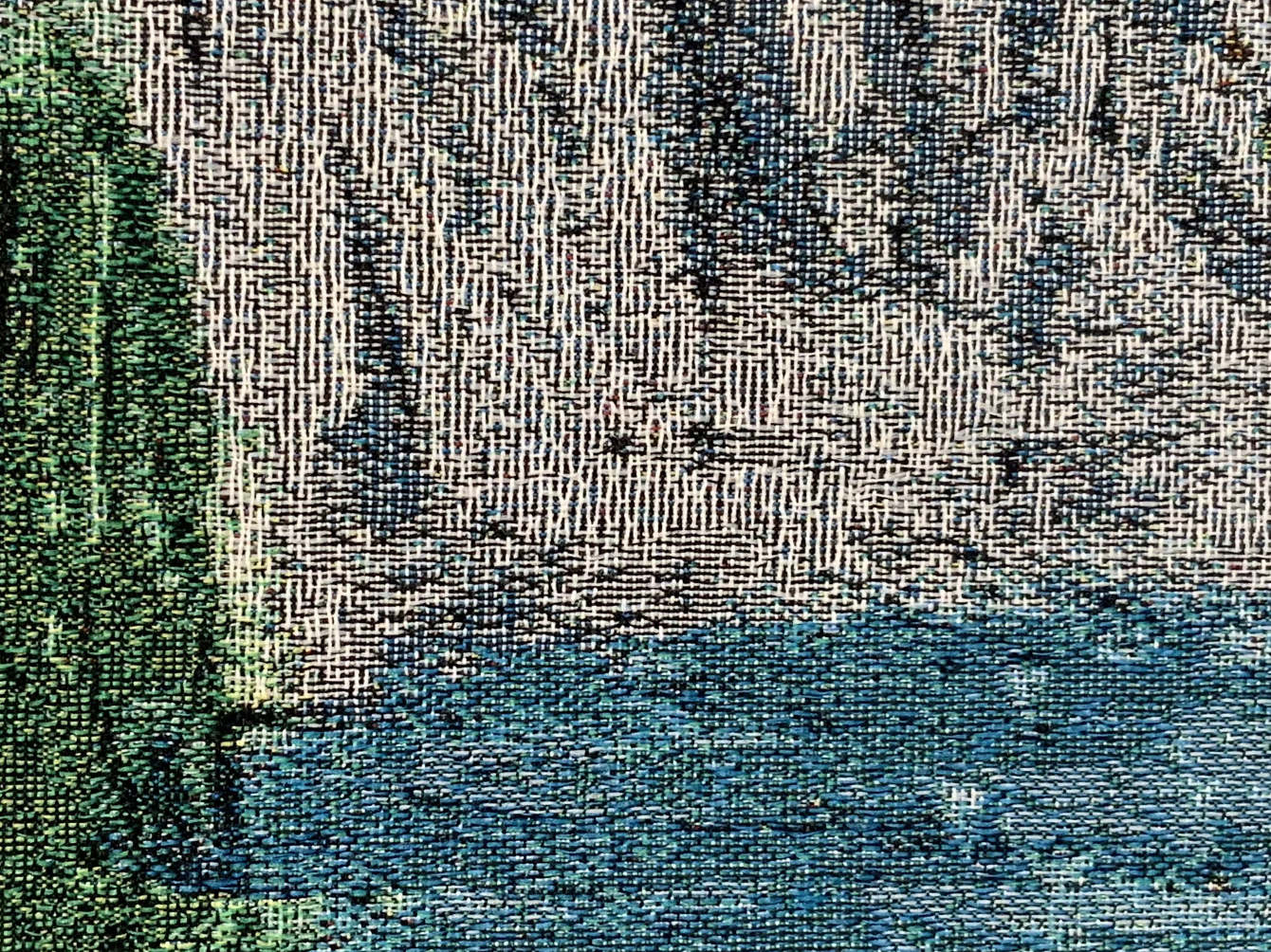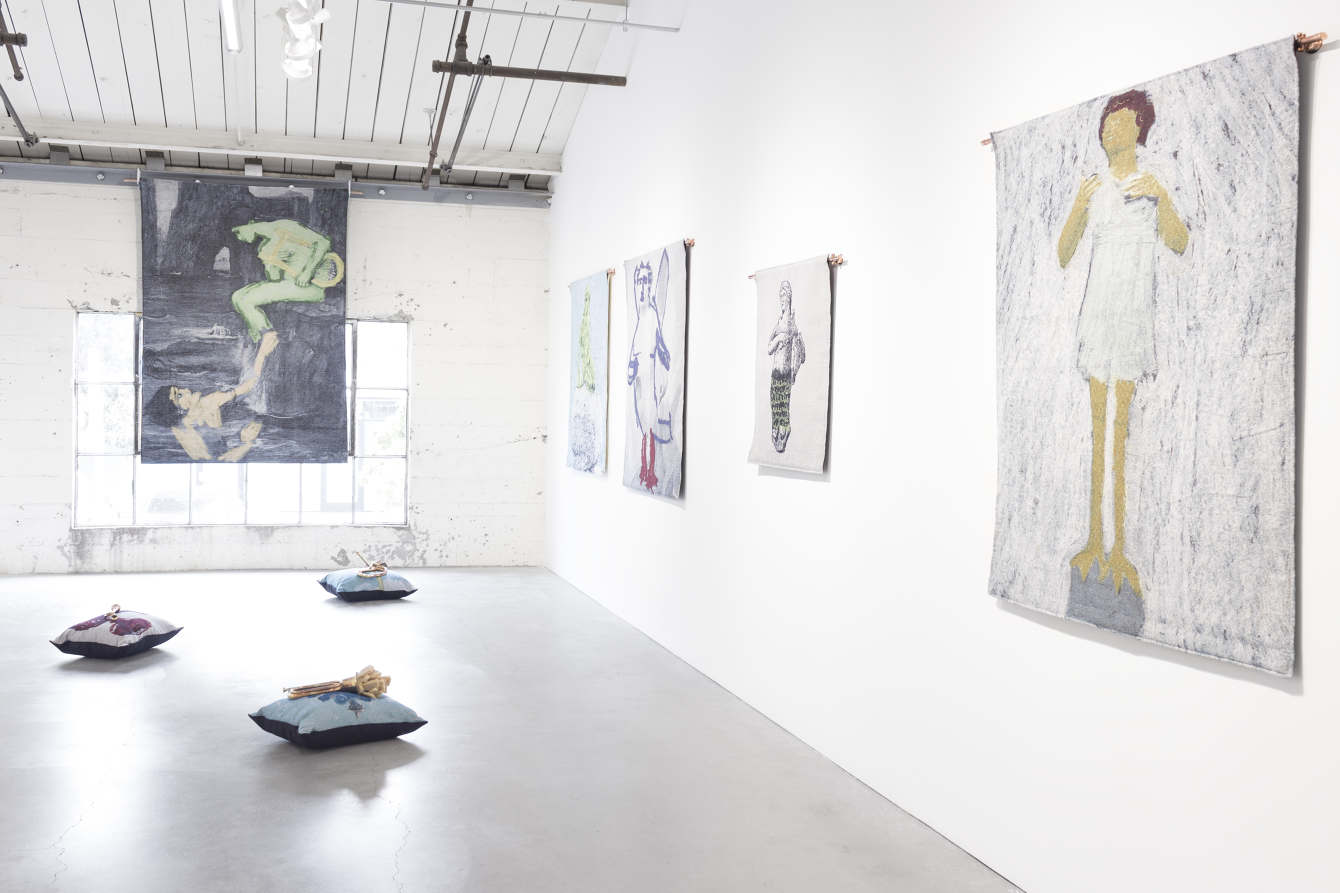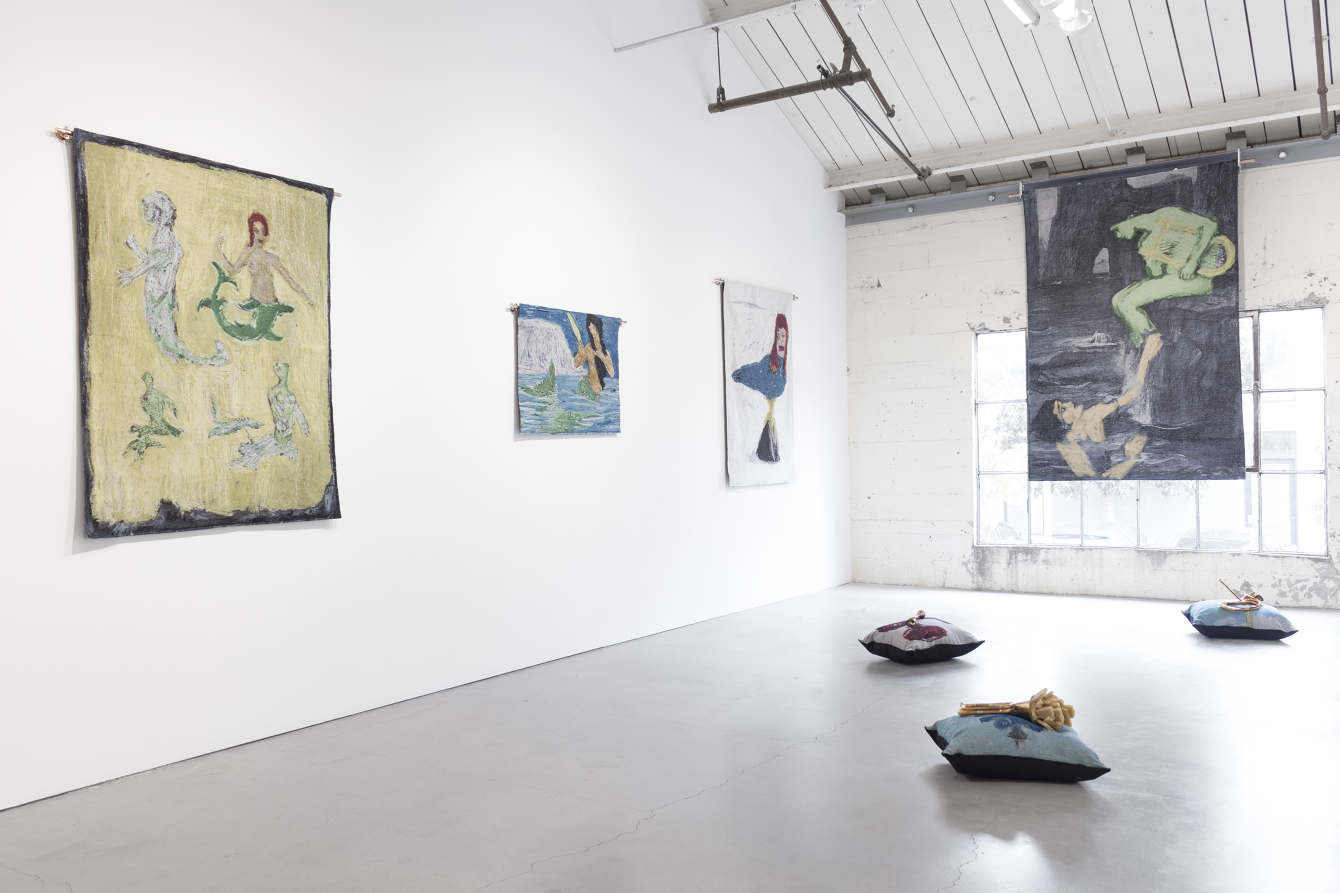 2018, 4.7 x 39 feet
San Diego International Airport

Site-specific window installation employs

floriography

, a form of cryptographic communication historically used as a means to

communicate messages

otherwise difficult to speak aloud. The flowers in the composition all have a relationship to countries affected by the travel ban and the dense collage includes images of official national flowers, native plants, ceremonial bouquets and images appropriated from Colonial-era postage stamps.